Welcome to the Church of the Annunciation Website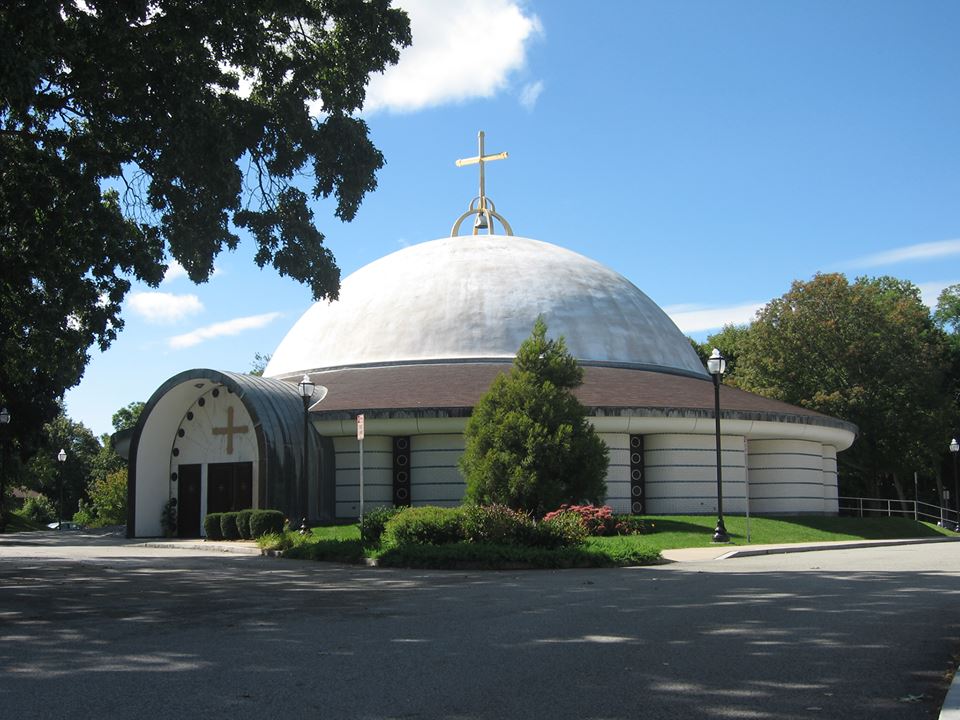 "Welcome one another, therefore, just as Christ has welcomed you, for the glory of God."
---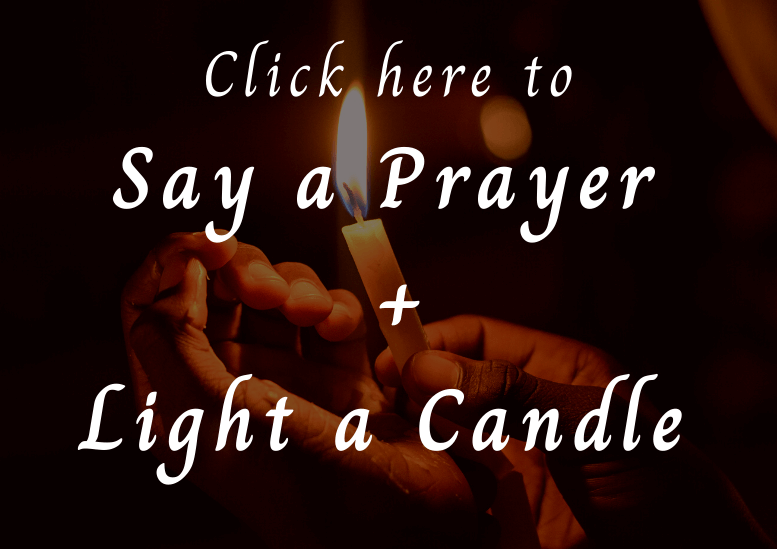 It is impossible to imagine an Orthodox church in which candles are not lit." (Blessed Simeon of Thessalonica, 15th Century)
One of the first things most people do upon entering an Orthodox Church is to light their candle and offer prayers for one's personal needs or that of a family member or friend, we also light candles to pray for protection and safety so that we may live this life without fear. If you would like to light a candle please click the image above and follow all instructions. We look forward to praying with you and your family.
Thanks,
Fr.Nick
---
Annunciation History Project
In order to better understand our community in the spirit of the Thriving Congregations Initiative, a project to collect, compile, and archive the various aspects of our parish history has been started. This includes our #ThrowbackThursday initiative on social media, the interactive timeline, and the scanning of the parish photo collection. If you are interested in getting involved, please reach out to Nicholas Lambros. More information can be found here: Our History.
---
"Lent and Forgiveness"
Click the Image Below to Read Father Nick's Sermon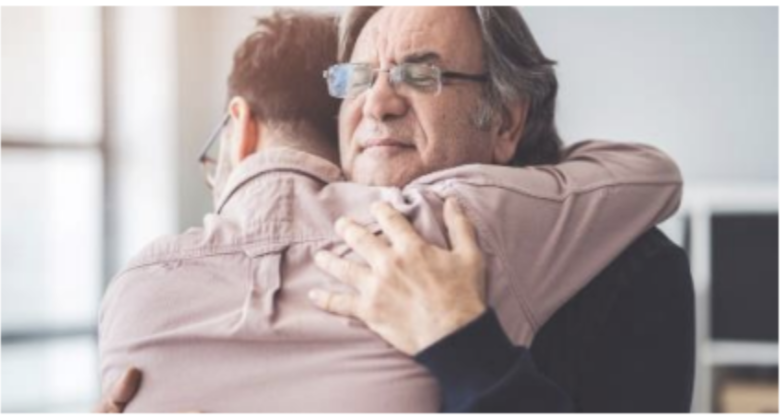 Services Schedule
Sunday Service (year round)
Orthros 8:15am (morning prayer), Liturgy 9:30am
Please refer to the Parish Calendar for information about weekday, holiday and special services.
For information on our Lenten and Holy Week services please contact the Church office at (401) 942-4188 between the hours of 9:00 AM - 5:00 PM, Monday through Friday.
---
After the horrible earthquake on February 6 in Syria and Turkey, IOCC (International Orthodox Christian Charities) has mobilized to meet basic needs of those suffering (like food, bedding, and clothing). To contribute to the efforts through our Archdiocese, visit goarch.org/earthquake.
---
Support Our Own Directory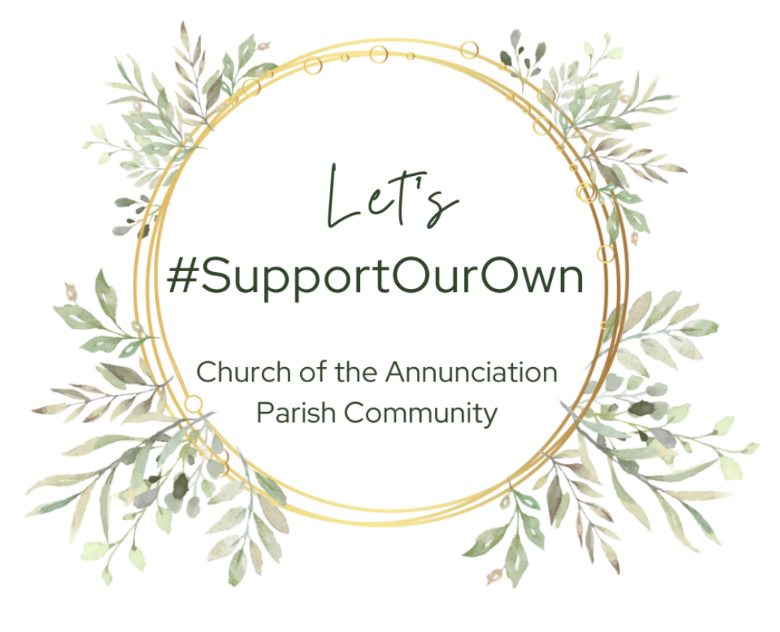 Click the image above to be directed to the First Edition of the Support Our Own Directory, listing our parishioner owned businesses who responded thus far. Other editions will follow. There is no cost in participating. Submit your information to Maria Leroux: maria_leroux@hotmail.com For questions call her directly at 401-523-7040,
---
April 16, 2023 Easter Message from His Eminence Metropolitan Methodios of Boston
Click Here to Read the Full Message
---
The Orthodox Observer News is available online. To read the latest news from the Greek Orthodox Archdiocese of America, please click the image above.
---
The Assembly of Canonical Orthodox Bishops of the United States of America is made up of all the active, canonical Orthodox bishops in the United States of America, of every jurisdiction. To read the latest updates about their work, click the image above.
---


---
Online Chapel
7th Monday after Pascha